Contribute to COLORS Community Center!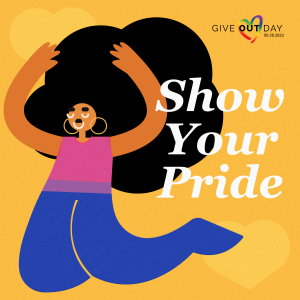 During Pride month, we are participating in Give OUT Day, a month-long fundraising campaign for the LGBTQIA+ community culminating on June 28th. Donations of $10 or more using the form below (or here) will count toward leaderboard prizes that help us win even more money. Prizes are awarded by number of unique donors rather than the amount raised. Will you show your support by making a gift this Pride month?
Countdown to Give OUT Day on June 28th!

On June 28, the leaderboards will become visible, and we'll be able to check our standing against other participating nonprofits.
We also accept donations via Cash App and PayPal, but they won't count towards the Give OUT Day fundraising campaign.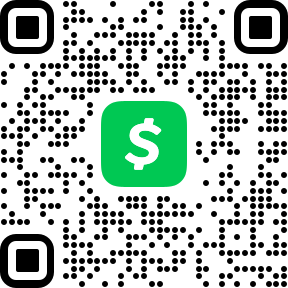 Donate via PayPal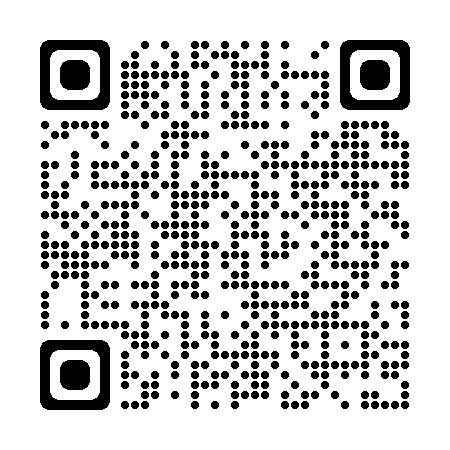 We are a 100% volunteer run nonprofit organization. We rely on gifts from supporters like you, volunteer time, and grants. Any gift, small or large, is greatly appreciated and goes directly into programming and operations. Want to contribute in other ways? Email us for more information.
If you would like to send us items instead, check out our wish list below. It is a list of items we need to run our center. We use Things to Get Me to manage our wish list. Items should be shipped to COLORS Community Center C/O Katrina Williams, 2650 Park St, Jacksonville, FL, 32204.
The Avenue of Rainbows Inc., doing business as COLORS Community Center, is a Florida Not For Profit Corporation and meets the Public Charity requirements for tax-exempt status under the Internal Revenue Code 501(c)(3). Our Florida Solicitation of Contributions registration number is CH71535. If you have additional questions, please send us an email.

---
---