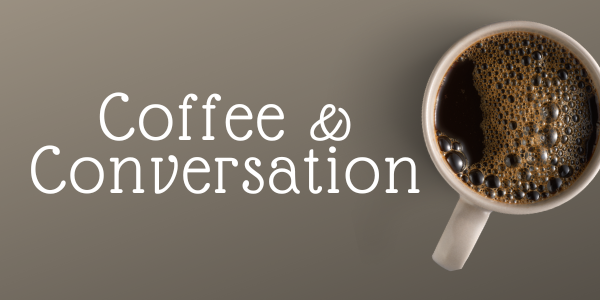 COLORS Community Center Library
2650 Park Street, Jacksonville
Start your Saturday with COLORS Community Center in historic Riverside. Every Saturday morning from 10 – 11 am we provide coffee, pastries, and an opportunity to chat with LGBTQIA+ peers about current events.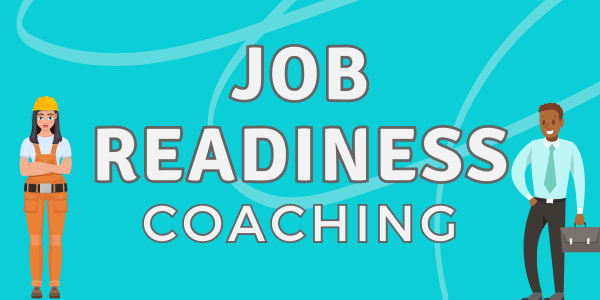 COLORS Community Center Room #1
2650 Park Street, Jacksonville
Walk-in job coaching is available every Saturday from 12 - 1 PM in our computer center. One hour one-on-one job coaching appointments are available every Saturday from 1 - 3 pm. Click here to schedule an appointment. Send us an email if you want to schedule a longer appointment.